2012
---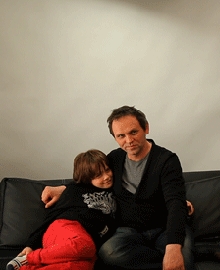 СМАК МОРОЗИВА
2012
Country: Ukraine
Length: 15 min.
Genre: drama
Director: Thierry Dusset
Cast: -

Beautiful... Seems like a huge cloud fell from the sky…
all information about the film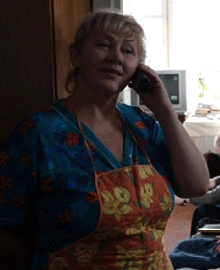 ТА ПОЇДУ
2012
Country: Ukraine / 2012
Length: 10 min.
Genre: drama
Director: Valery Shalyga
Cast: Lyuba Kanyuka, Andry Melnyk, Liliya Mayboroda, Illya Mayer

To support her husband, son and mother, the protagonist goes abroad to perform different unskilled jobs. Every time coming back home she promises herself not to go there anymore, and every time she goes back again.
all information about the film
2010
---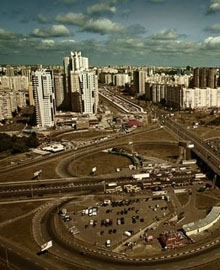 ПАМ'ЯТІ ПІТЕРА
2010
Country: Ukraine
Length: 4'
Genre: short
Director: Volodymyr Tykhyy
Cast: Rayisa Holynyuk, Olena Svirska, Viktor Lishchynskyy

A philosophical parable about the life of suburbs.
all information about the film