2012
---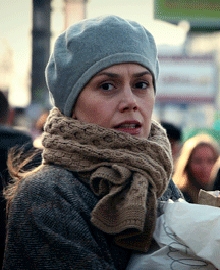 КРАСИВА ЖІНКА
2012
Country: Ukraine
Length: 9 min.
Genre: drama
Director: Alyona Alimova
Cast: Polina Voinevich, Liliya Mayboroda

It is a film about betrayal.
all information about the film
2010
---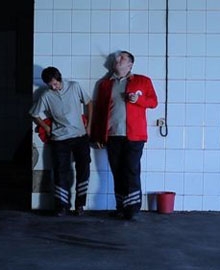 ТРУСИ
2010
Country: Ukraine
Length: 7'50"
Genre: short
Director: Jeanne Dovhych
Cast: Anatoly Remizov, Oleg Ivanytsya, Nikita Skomorokhov

This is the story about a person who try to be himself almost one evening in all life. He managed to to so, unfortunately paying a nigh prize for it.
all information about the film