2012
---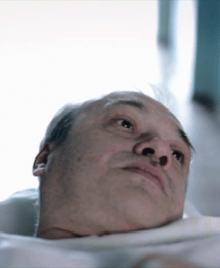 ГАМБУРГ
2012
Country: Ukraine
Length: 7 min.
Genre: drama
Director: Volodymyr Tykhyy
Cast: Taras Denysenko, Olga Artemenko, Gordiy-Mykhaylo Denisenko, Olga Turanska, Kostyantyn Zharkov

You won't feel pain. They give you narcosis!…
all information about the film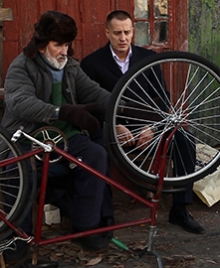 ХАТА ПРИ ДОРОЗІ
2012
Country: Ukraine
Length: 7 min.
Genre: drama
Director: Viktor Sukhobrus
Cast: Sergiy Nikitin, Oleksiy Yevchenko, Andriy Ivanov, Olekksiy Bilonozhko, Osyp Najduk

Once, two black jeeps appear near an old man's house.
all information about the film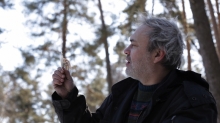 ЯК КОЗАКИ У КОСМОС ПОЛЕТІЛИ
2012
Country: Ukraine
Length: 20 min.
Genre: сomedy, drama
Director: Yevgen Matvienko
Cast: Vyacheslav Pogudin, Georgiy Havrylenko, Taras Denysenko, Liliya Matvienko, Luka Matvienko, Serhiy Sorokin

A country house, two kids, fridge, bought in the loan, plans about gas boiler and travel to Crimea… What would one do in order to fulfill those modest dreams?
all information about the film