2012
---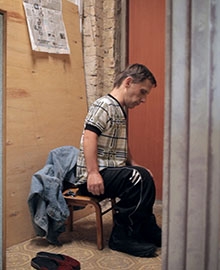 КОРОТКА ІСТОРІЯ
2012
Country: Ukraine
Length: 3 min.
Genre: drama
Director: Ivan Tymshyn
Cast: Mykola Vasylyev, Kateryna Netrebko

...Vitya stands in front of the doors that are padded with soft fabric in the best of Soviet styles. The door bell is obviously too high…
all information about the film
2010
---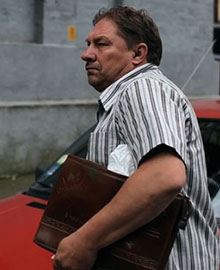 2010
Country: Ukraine
Length: 5'
Genre: short
Director: Volodymyr Tykhyy
Cast: Sashko Ihnatusha

A story about a sad incident that has made lighter one's unbearable being.
all information about the film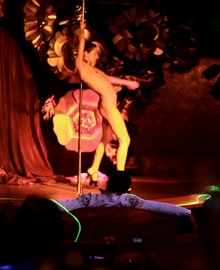 2010
Country: Ukraine
Length: 7'
Genre: short
Director: Volodymyr Tykhyy
Cast: Serhiy Malyuha, Danylo Vulytskyi, Antin Vulytskyi

Kolia spends his time in the striptease-bar and suddenly he recognizes among the dancers his school friend.
all information about the film
2000
---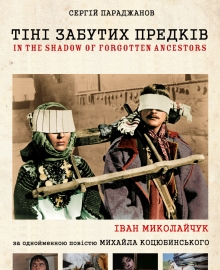 Тіні забутих предків
2000
Country: USSR, 1965
Length: 97 min
Genre: Drama / Experimental
Director: Serhii Paradzhanov
Cast: Ivan Mykolaichuk, Larysa Kadochnikova

In a small Hutsul village located in the Carpathian Mountains of Western Ukraine, a young boy named Ivan falls in love with Marichka, the daughter of the man who killed his father.
all information about the film