2017
---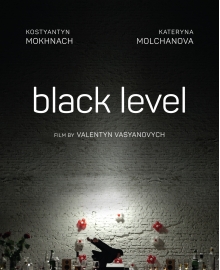 Рівень чорного
2017
Country: Ukraine, 2017
Length: 91 min
Genre: drama
Director: Valentyn Vasyanovych
Cast: Kostyantyn Mokhnach, Kateryna Molchanova

Loneliness dwells in a big city; Kostya, the wedding photographer, dwells there too.
all information about the film
2013
---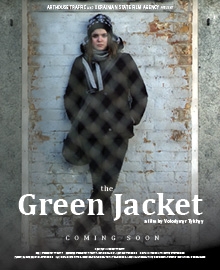 2013
Country: Ukraine
Length: 104 min.
Genre: Psychological thriller
Director: Volodymyr Tykhyy
Cast: Oleksandra Pet`ko, Yuriy Odynokyy, Lesia Kalyns`ka, Borys Gavrylenko

A modern urban story about a teenage girl, who seeks for justice - she is trying to find and punish the kidnapper of her little brother.
all information about the film
2006
---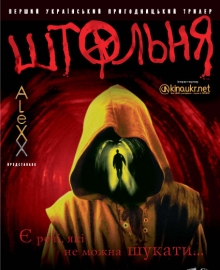 SHTOLNYA
2006
Country: Ukraine / 2006
Length: 80 min.
Genre: horror, thriller
Director: Lubomyr Kobylchuk
Cast: Svitlana Artamonova, Mykola Kartzev and Pavlo Li

The first Ukrainian thriller that was watched by 30,000 Ukrainians, and the rights for the film were sold to 16 countries.
all information about the film