2018
---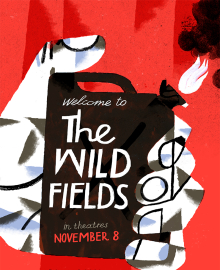 Dyke pole
2018
Country: Ukraine, 2018
Length: 120 min.
Genre: drama
Director: Yaroslav Lodygin
Cast: Oleg Moskalenko, Volodymyr Yamnenko, Oleksiy Gorbunov

Herman returns to his small hometown in Donbas only to find that his older brother has disappeared, leaving him to fight to save the family business, an old gas station. A story of childhood friendships and burgeoning love, it tells of the struggle against those unlawfully taking control of local plots of land to turn them into cornfields and railways that lead nowhere. Where will this journey end?
all information about the film
2013
---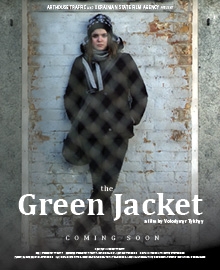 Zelena Kofta
2013
Country: Ukraine
Length: 104 min.
Genre: Psychological thriller
Director: Volodymyr Tykhyy
Cast: Oleksandra Pet`ko, Yuriy Odynokyy, Lesia Kalyns`ka, Borys Gavrylenko

A modern urban story about a teenage girl, who seeks for justice - she is trying to find and punish the kidnapper of her little brother.
all information about the film
2006
---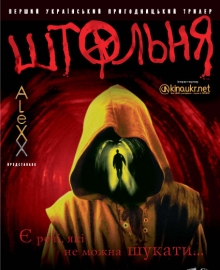 SHTOLNYA
2006
Country: Ukraine / 2006
Length: 80 min.
Genre: horror, thriller
Director: Lubomyr Kobylchuk
Cast: Svitlana Artamonova, Mykola Kartzev and Pavlo Li

The first Ukrainian thriller that was watched by 30,000 Ukrainians, and the rights for the film were sold to 16 countries.
all information about the film