2012
---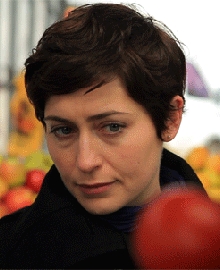 БЕЗ ГМО
2012
Country: Ukraine
Length: 10 min.
Genre: thriller
Director: Larisa Artiugina
Cast: Oleksandr Alekseyev, Anastasiya Kasilova, Vitalina Bibliv

…Big, red and juicy tomatoes are glistening. The woman takes a bite from one... tears roll down her face…
all information about the film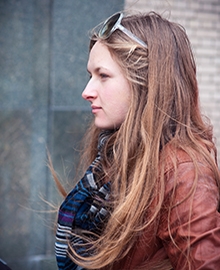 НАЦІОНАЛЬНА ІДЕЯ В УКРАЇНІ
2012
Country: Ukraine
Length: 11 min.
Genre: drama
Director: Dan Voronov
Cast:

Story of transcultural connections of a young Ukrainian student with rich foreigners.
all information about the film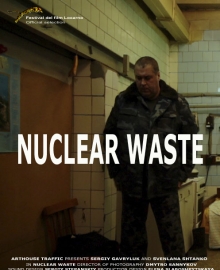 ЯДЕРНІ ВІДХОДИ
2012
Country: Ukraine
Length: 23
Genre: Drama
Director: Myroslav Slaboshpitskyy
Cast: Serhiy Havryliuk, Svitlana Shtan'ko

He is a truck-driver at a radioactive wastes utilization plant in Chernobyl alienated area. She works at a radioactive decontamination laundry. Their work and their life are dictated by one unchangeable rhythm with clockwork precision. But what sets this mechanism in motion, day by day?
all information about the film